Why I started BeautyOn82


To be honest, I was not very much care about my skincare until late 20s. I often didn't use even sunscreen and just enjoyed to have sun-kissed skin all year around.
When I recall it, I feel lucky now that I rarely have wrinkles even after those sun exposures for many years. When I was in Korea, I was simply stick to Korean skincare products (never expensive products), nothing more. Like many of you, I was also a 'skincare nomad' who roaming around many products and brands to find my ideal skincare products.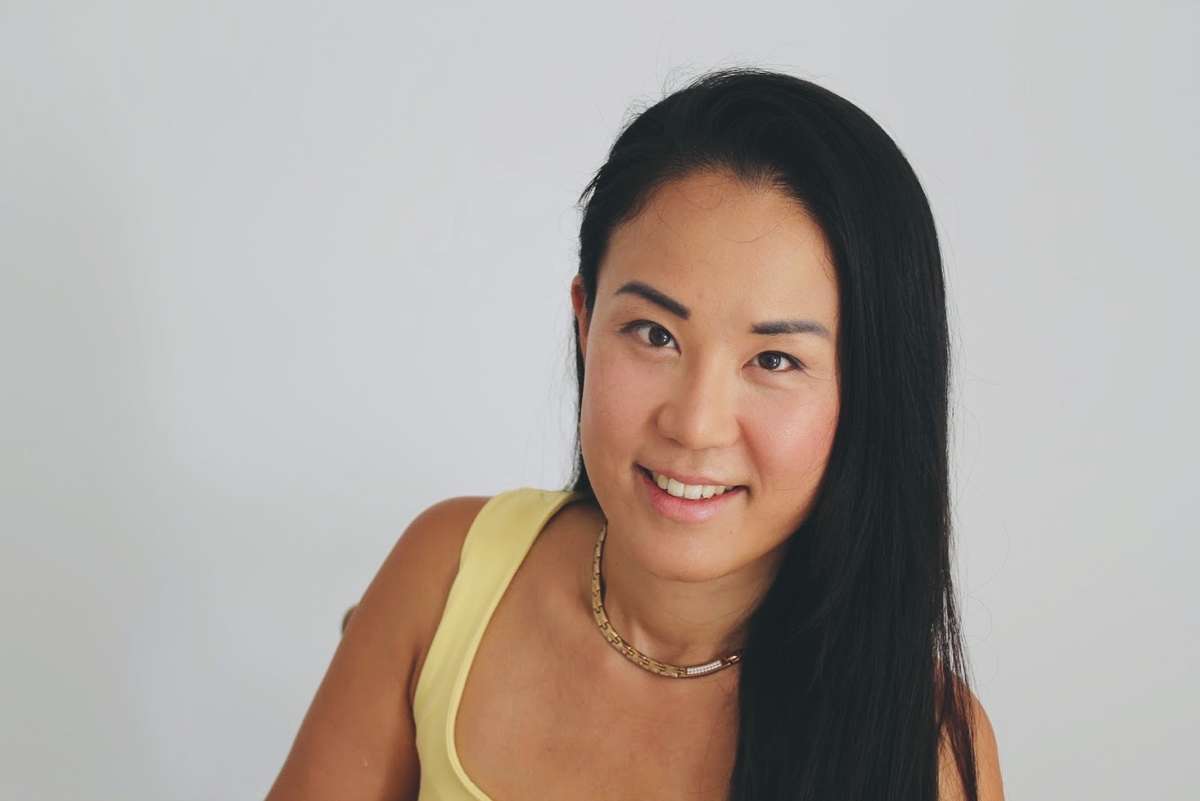 Since I moved to Cyprus, I started to give away Korean sheetmasks and cosmetics as a gift to friends in Cyprus whenever I returned from trip to Korea.

It was such a pleasure how they loved it after experiencing K-Beauty at first time and see the actual improvement on their skin. I also started to learn more about K-beauty and fascinated by its uniquely good beauty technology, affordable price compared to average cosmetic price in Europe, and most importantly they actually work so good on skin.

I know more about K-Beauty based on my experience and cultural benefit. I became to have a strong desire that I want to introduce and share all this Korean skincare in Cyprus.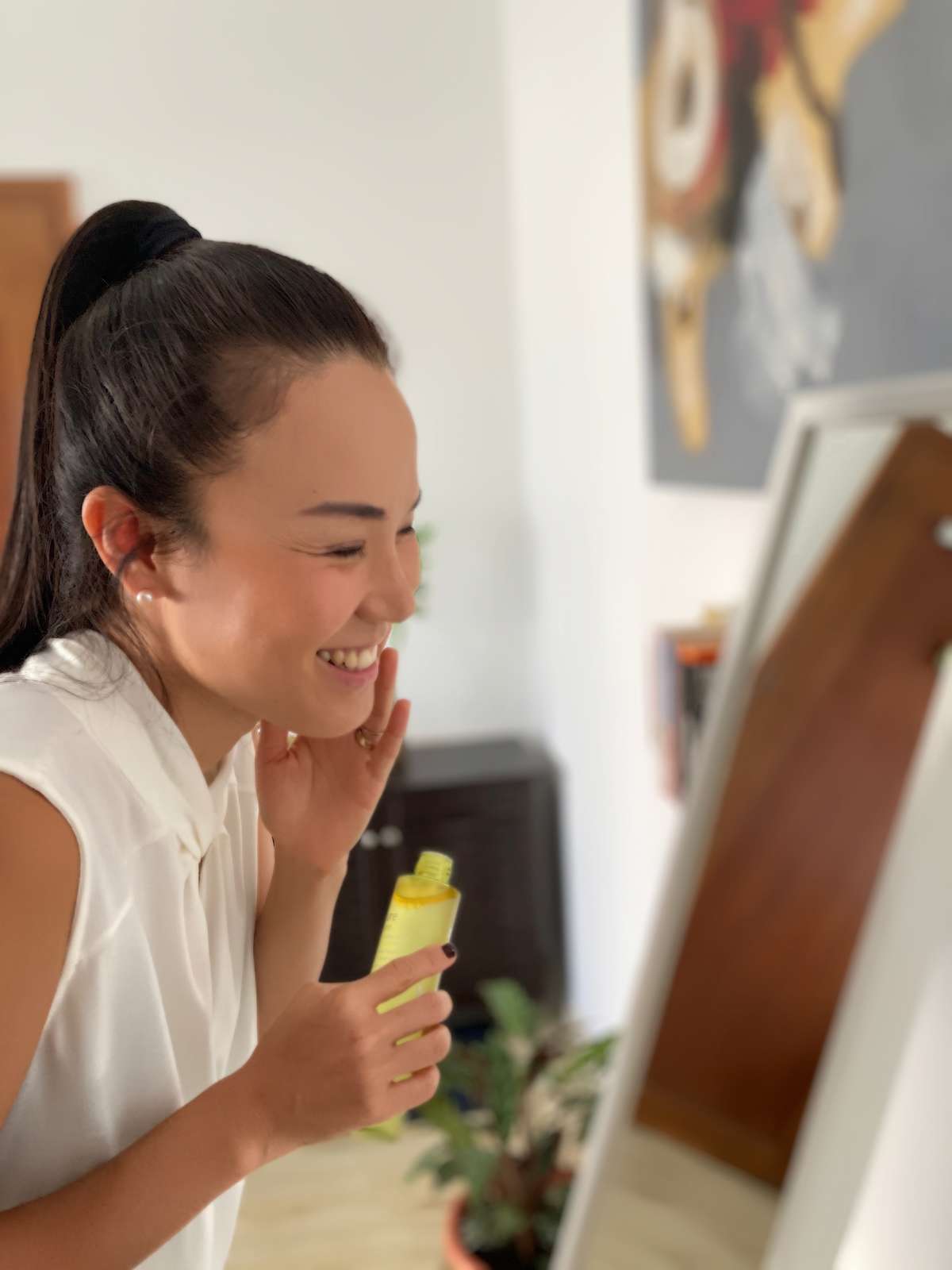 It is such a great pleasure whenever I hear great feedbacks, opinions, and suggestions from our K-Beauty lovers. It makes BeautyOn82 so meaningful. Hope Korean skincare will help to give you better self-confidence to be ourselves as they we are.

xxx

Yeji