Korean skincare, especially calling along with routine takes over the global hit. what is so special about it then?
THIS IS ALL ABOUT NATURALLY GLOWING SKIN
The main idea of Korean Skincare is to have a natural glowing, flawless, and poreless skin even without heavy makeup. It makes the makeup the least but look natural
THE SECRETS
Although I don't agree the widely known multiple skincare steps (even up to 10 steps), there are indeed necessary steps which should be your routine.

The key point is to add hydration and nutrition layers onto your skin step by step so that they are all absorbed into your skin without causing troubles. We suggest to add layers from light texture product to thick texture product . But please remember that this routine can be customized depending on your skin type and condition.
TOP 3 KEYWORDS IN KOREAN SKINCARE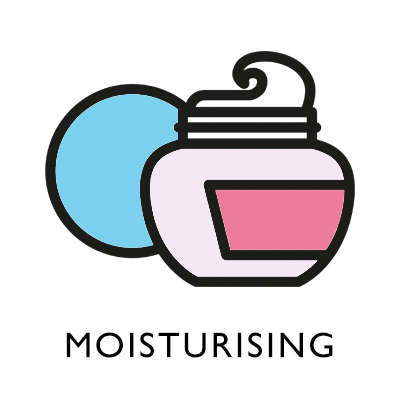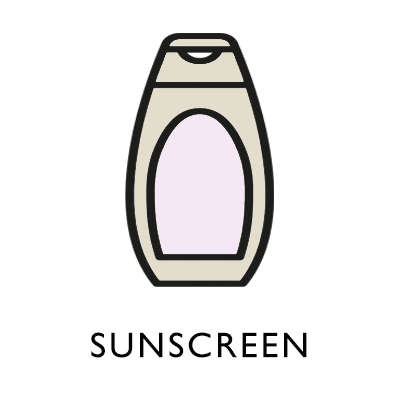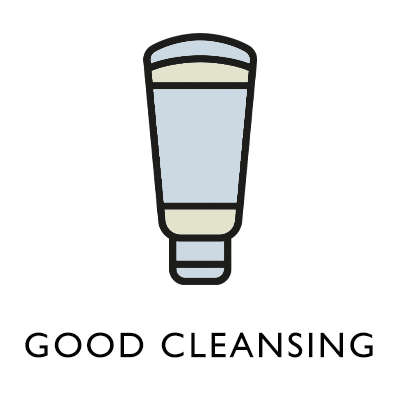 K-BEAUTY ROUTINE FOR TOP KEYWORDS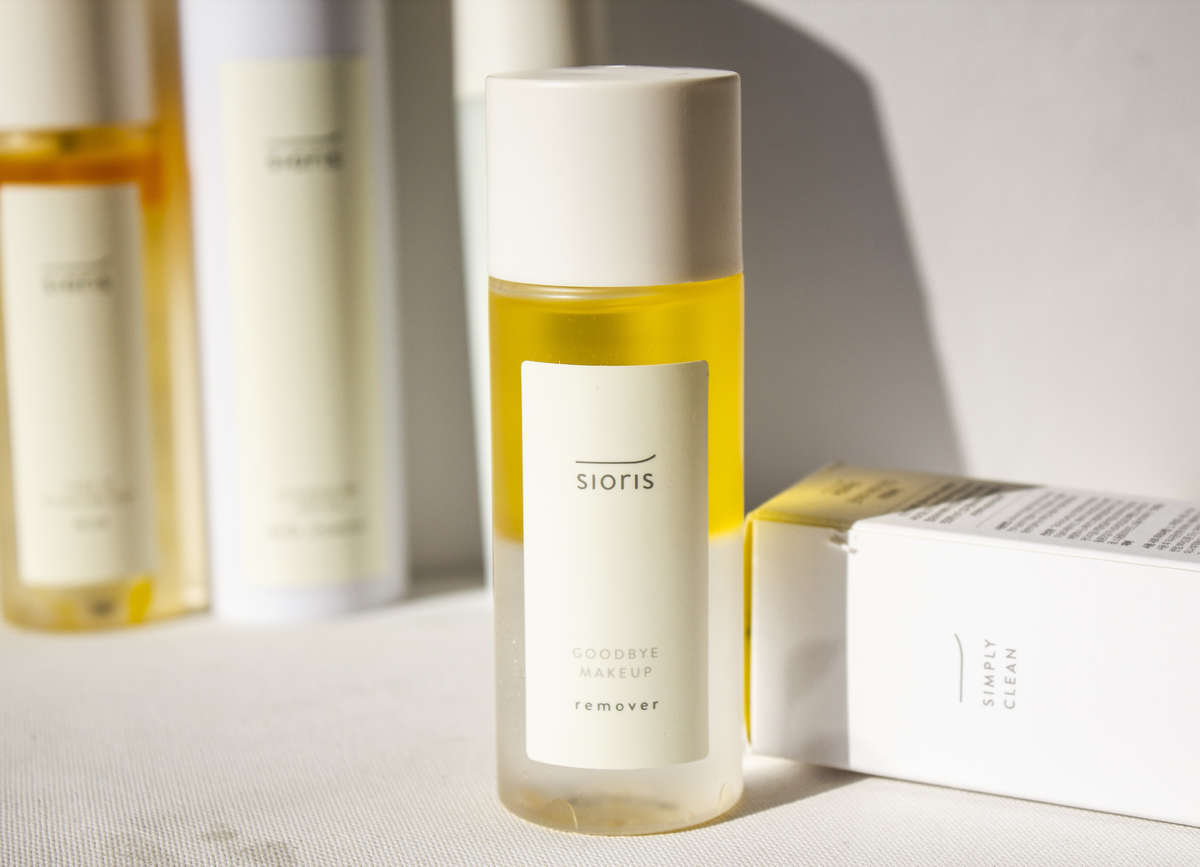 1. Cleansing
Remove makeup, dirt and daily stressors.
Double cleansing after washing off face is helpful in case you still feel the residue from previous cleansing.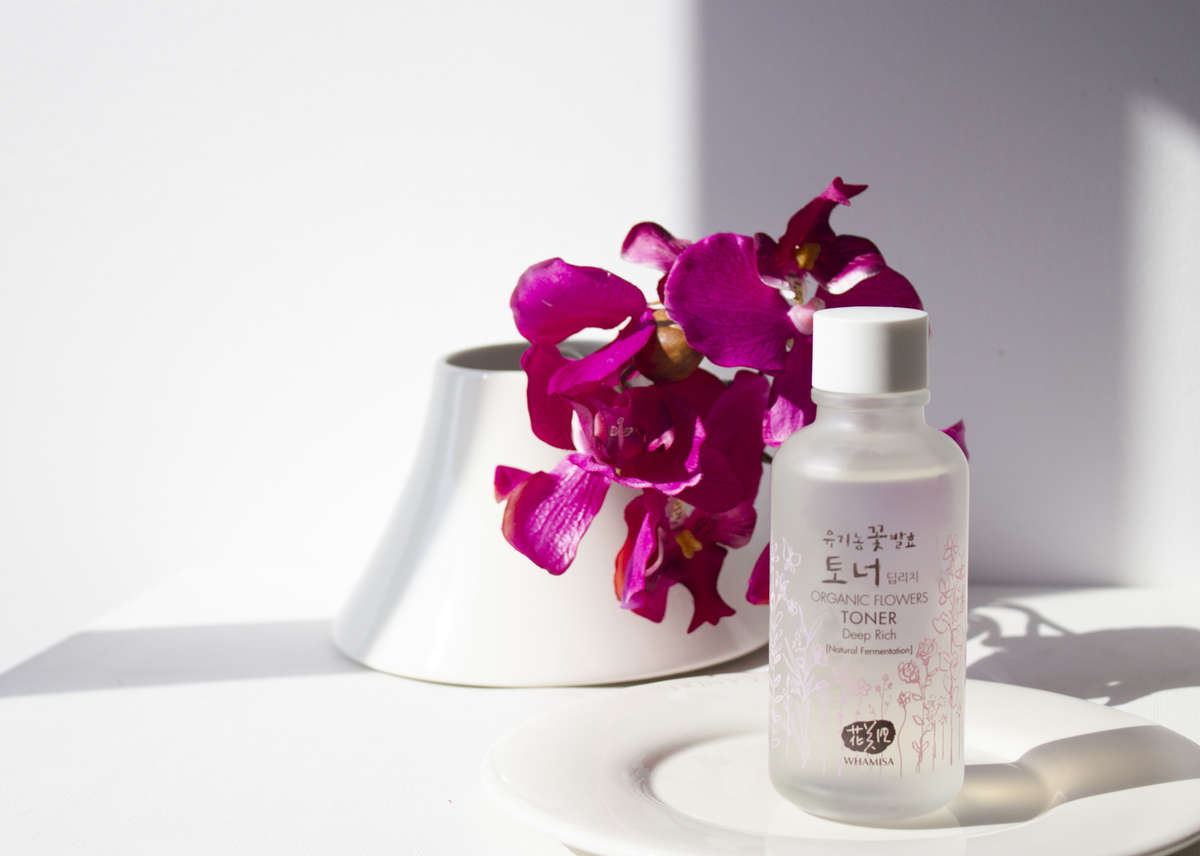 2. Toner
Smooth out skin texture and add the first layer of hydration.
Adjust the pH balance of skin so that further skincare items will be absorbed even better and moist lasts longer.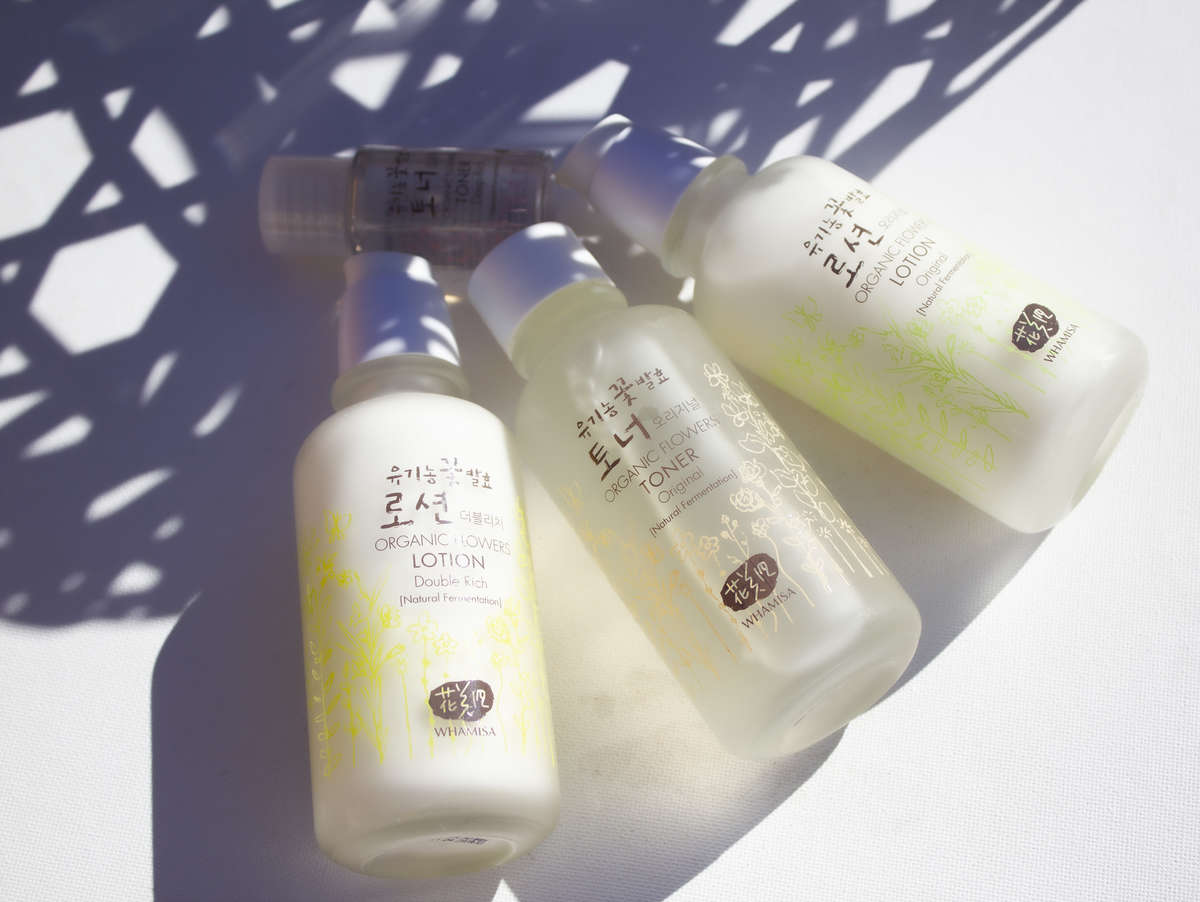 3. Moisturiser
Provide the hydration and nutrition.
Hyaluronic and bega glucan can boost up the hydration.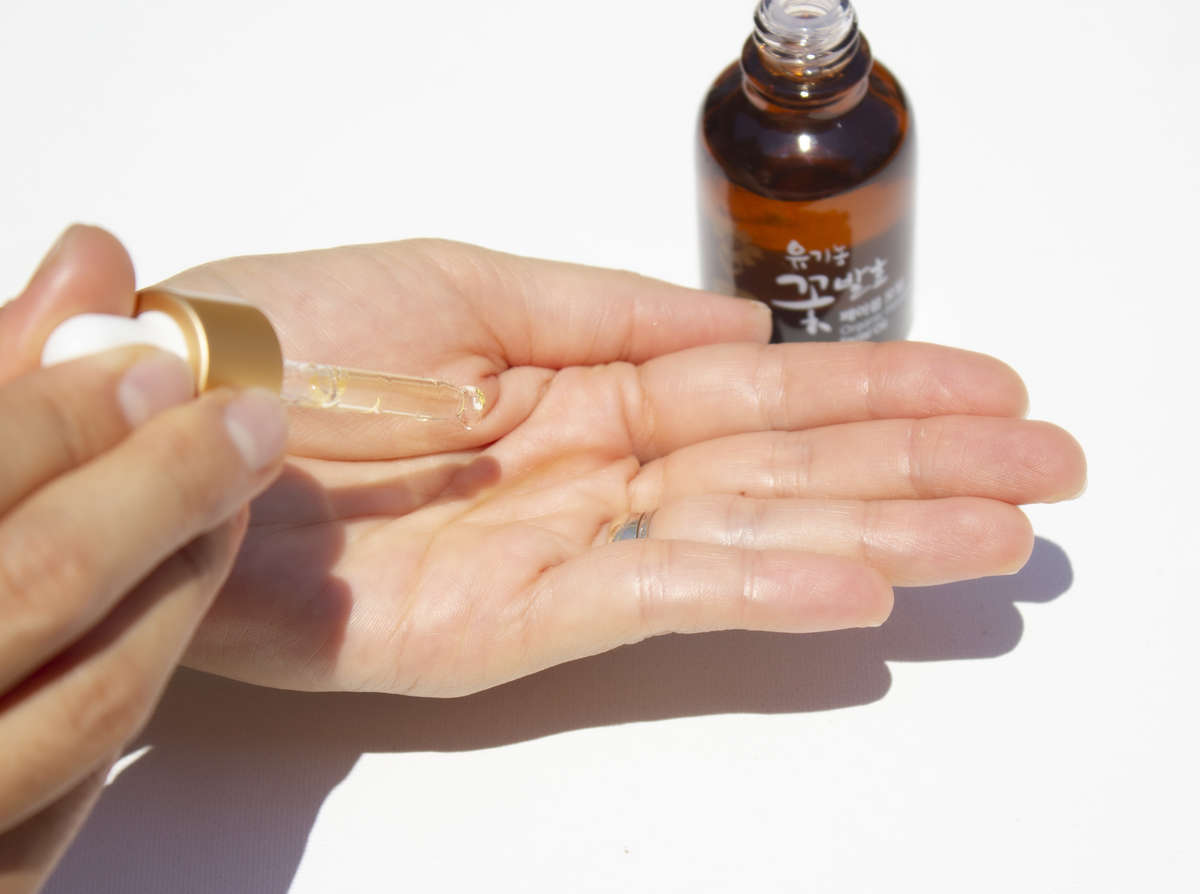 4. Serum/Essence or Facial Oil
The difference between serum and essence is the density of ingredients and texture density. Mostly serum and essence is suitable for a bit more intensive hydration, vitamin care, anti-aging and so on.

Facial oil is suitable to lock up moist into skin not to lose them away.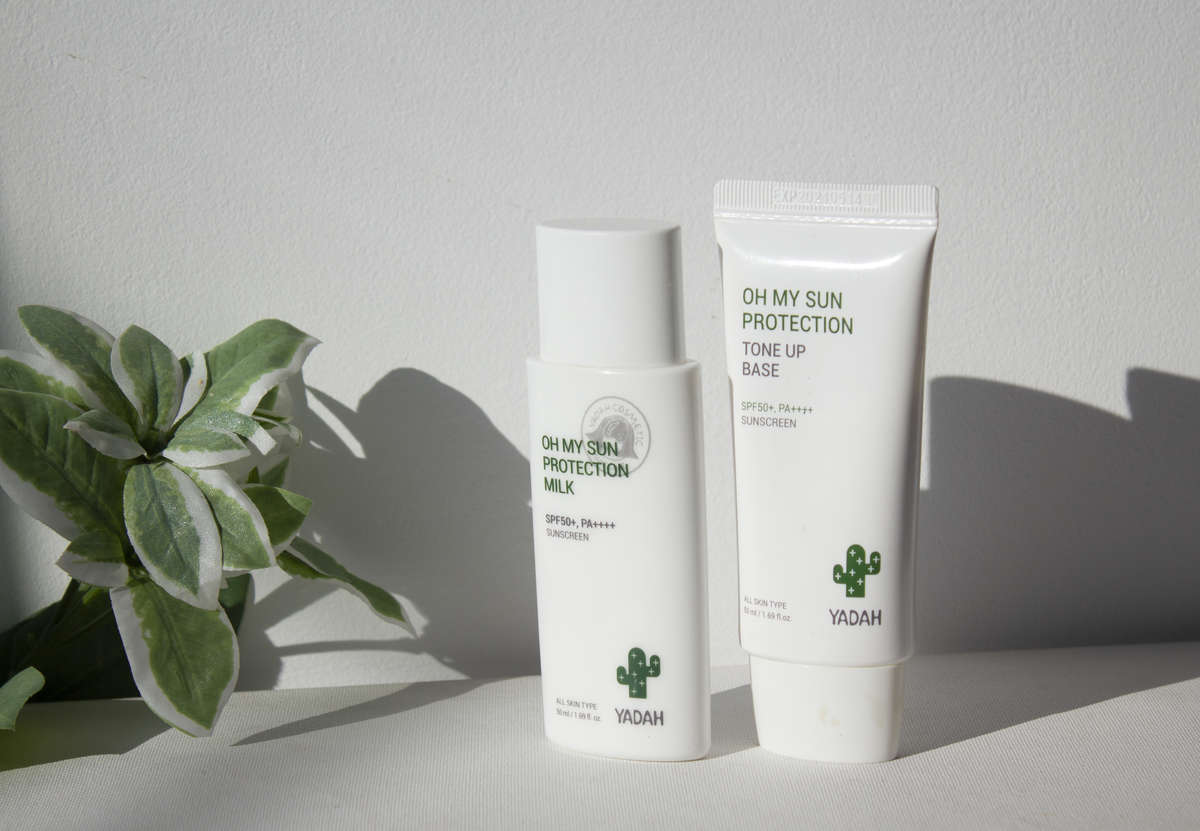 5. Sunscreen (for day)
This is one of the key steps for routine. Without proper sunscreen, it would be difficult to expect the good skincare result no matter how good products you use.

Sunscreen is not only for summer but all year around.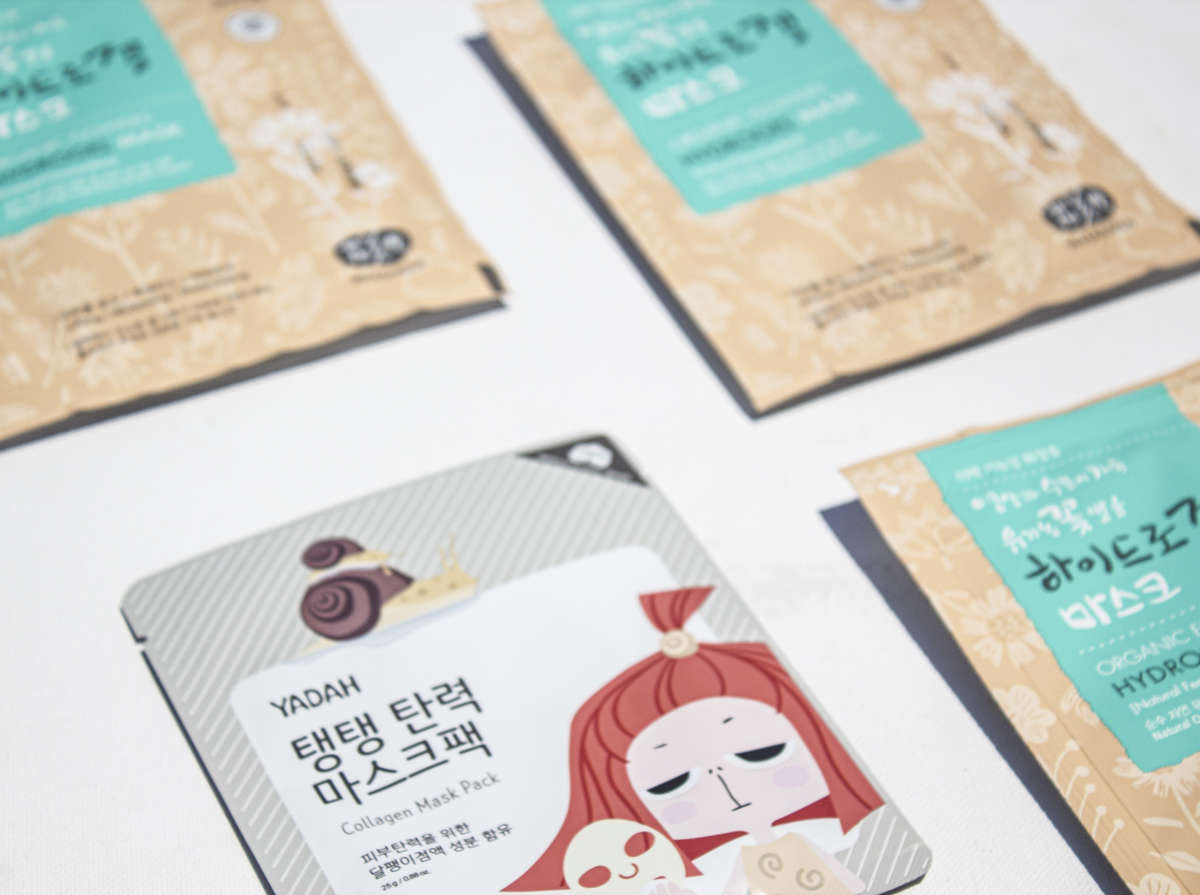 # Sheetmask
This is intensive easy one step care for all above.

For Day : Toner - Sheetmask - Sunscreen
For night: Toner -Sheetmask -Facial oil or vitamin serum or eyecream.

This is the recommendation and may be customized.
It is a good start to even know the top key words and basic steps. Most important point is to know your skintype and select the correct items and customize your own skincare routine.

We are here to start it with you!